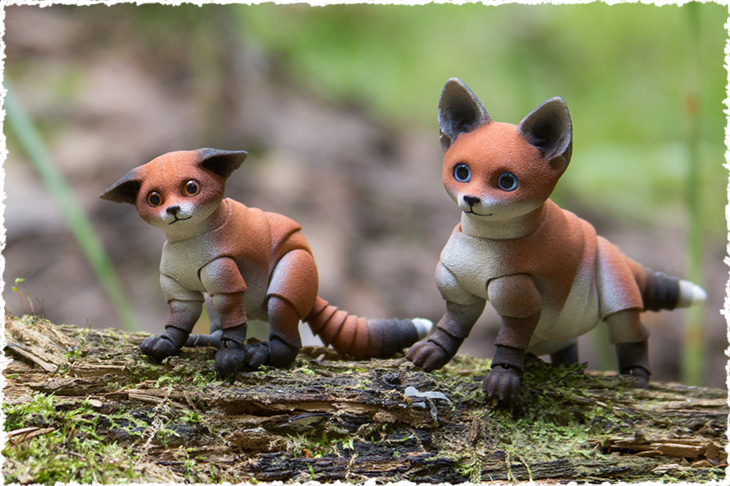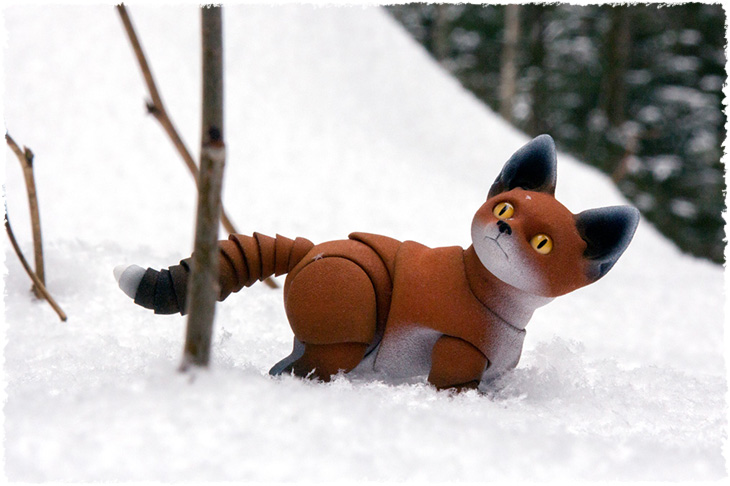 In the history of Walloya Morring foxes are assistants of the island's hunters, and they also have some unusual properties.
The main advantages of doll.
A fox cub has a complex realistic color, a bushy tail and the movable body of a kitten. The material is polyamide .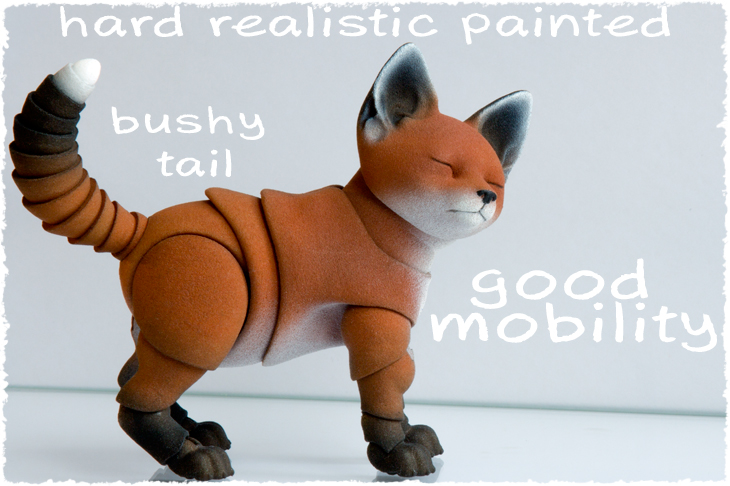 Size. The dolls have a size of 4.5 cm; 5.5 cm; 6.5 cm; and 7.5 cm from the floor to the tips of the ears standing on the paws.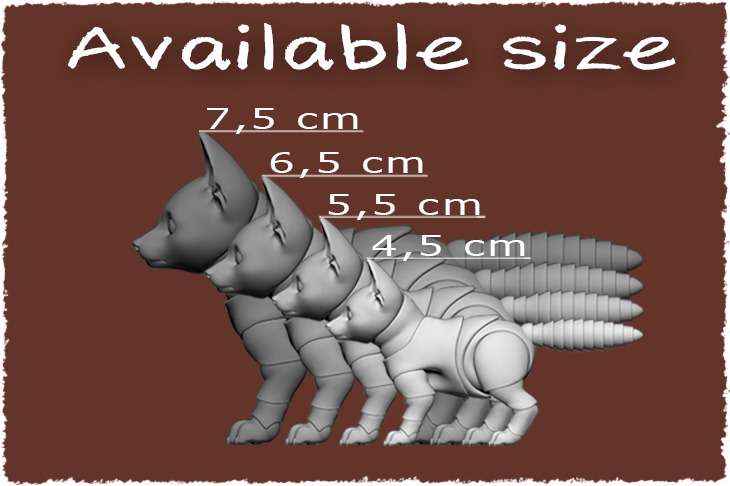 Foxes are not adult yet, so what height will fit your doll largely depends on your wishes. As a guide, you can see the photos album of our clients on Facebook , in some photos you can find foxes with dolls of different sizes. In the descriptions to the photos you will find information about the characteristics of the dolls.
Body. Thanks to the three-part body and despite the «fatness», the fox cub can take many different poses and even wag its butt happily. The body can be having wings.
Color. Now we offer 3 colors of painting. It's a ginger for red fox, gray for silver fox and purple for lunar fox. Dolls of 5,5 cm and bigger have a colored border of the ears. Foxes 4,5 cm have black or purple ears. It's because the ears are very small.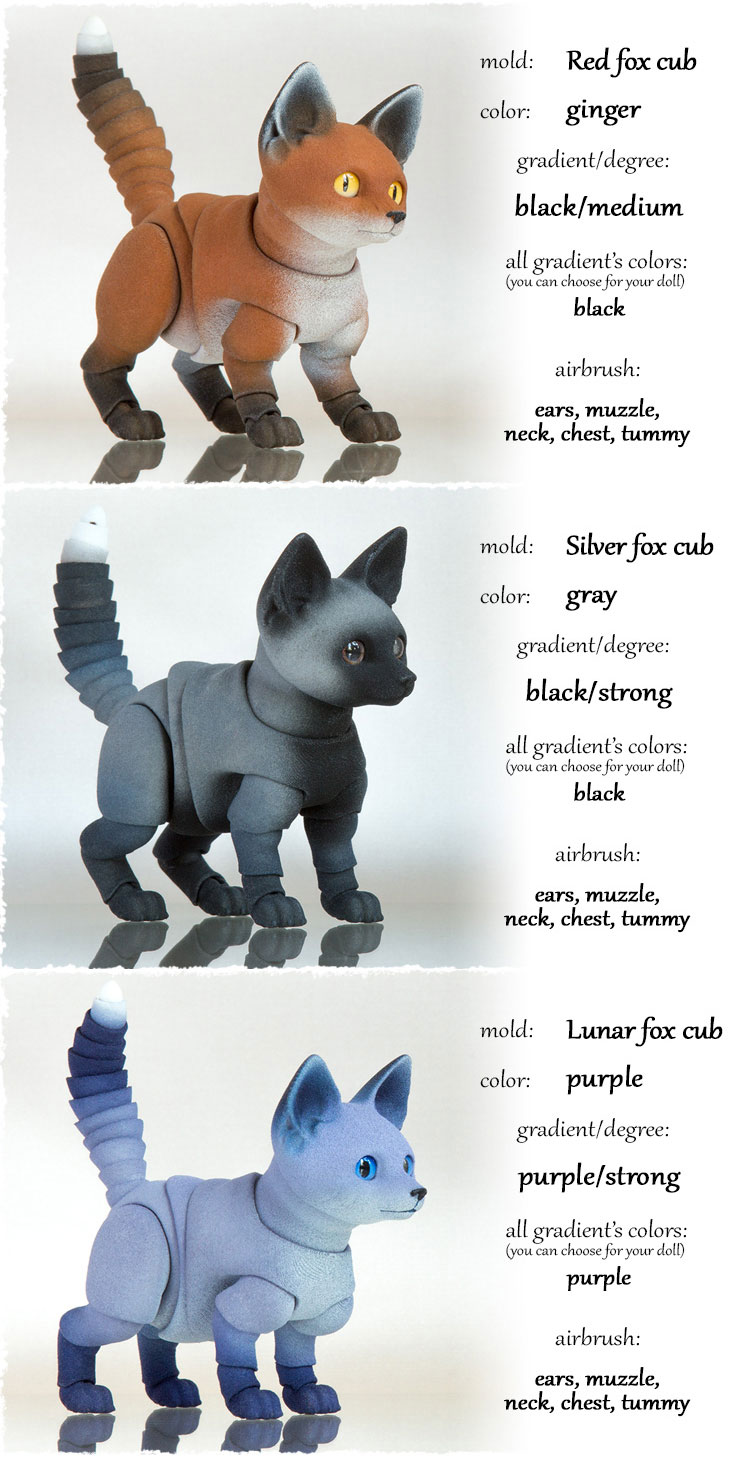 Head. The heads are equipped with our magnetic system . You can choose one of three types of ears. They are Standard, Pressed and Rotated. Also there are available 2 options of eyes. They are open and closed.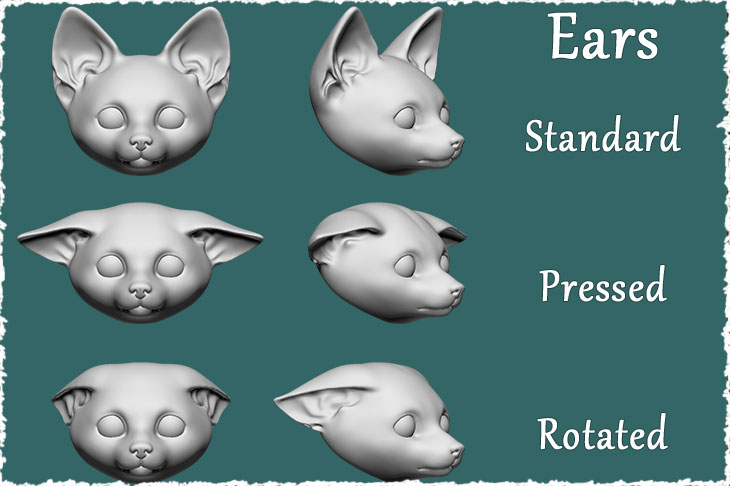 Eyes. The eyes are removable. Available to order are green, dark blue, blue, orange, yellow and purple. The shape of the pupil can be thin, oval and round. Extra eyes for the dolls of 4.5 cm size are unavailable because of the small size and the complexity of inserting.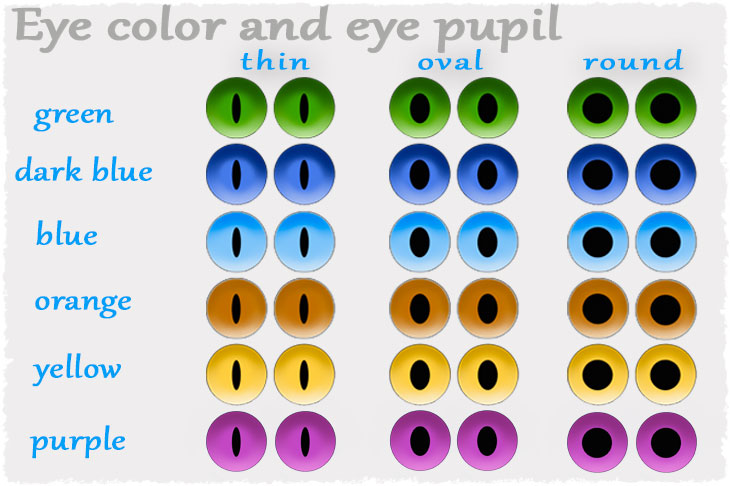 Tail. The fox cub has a bushy and very flexible tail. It consists of 12 parts
Wings. Foxes can be winged! We offer several options of feathered and membranous wings. The wings are attached with a string.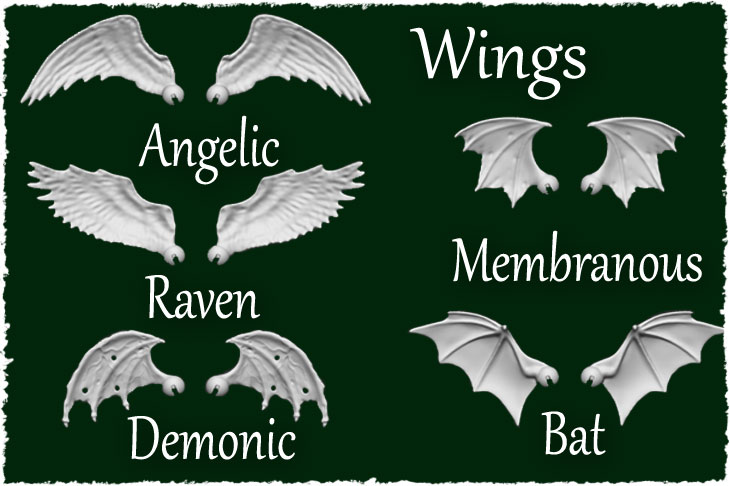 At the moment we don't take orders on Tarsiers but probably some of them are available in our store.
If you have special requests about the fox cub, send them to us using feedback form.