3D printed BJD Fennec fox baby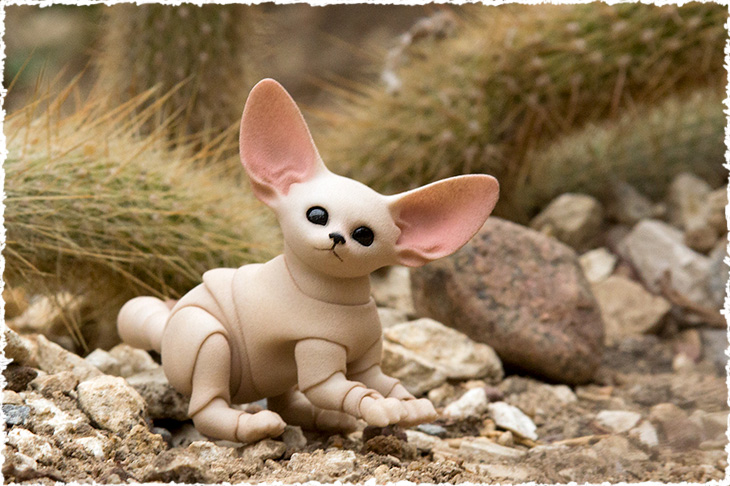 The main advantages of doll.
The Fennec fox baby differs from the Fox cub only in muzzles, eyes and color. The heads have large ears, and black eyes are available only for Fennecs.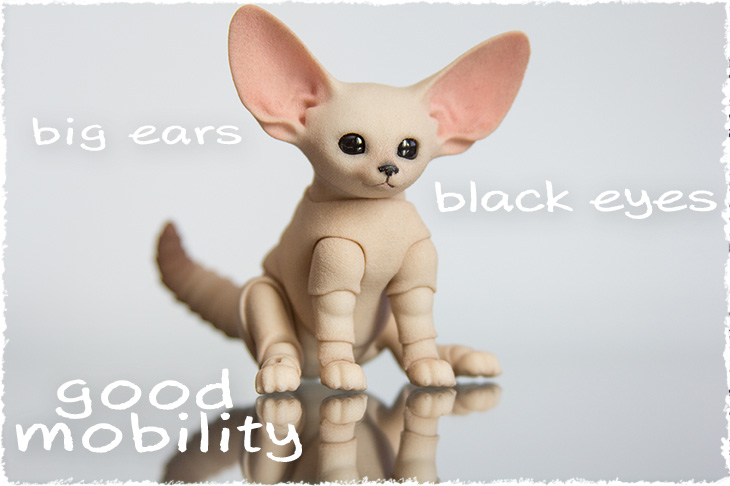 Size. The dolls have a size of 4.5 cm; 5.5 cm; 6.5 cm; and 7.5 cm from the floor to the tips of the ears standing on the feet.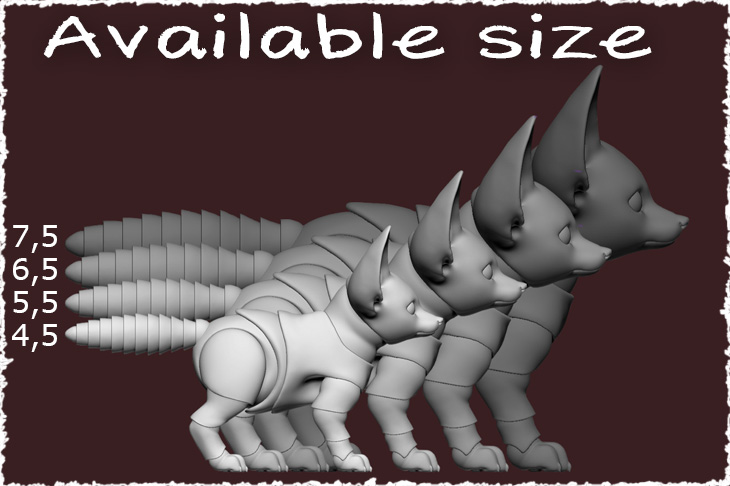 Body. The body of the doll is the same as the body of the fox cub. The body can be having wings.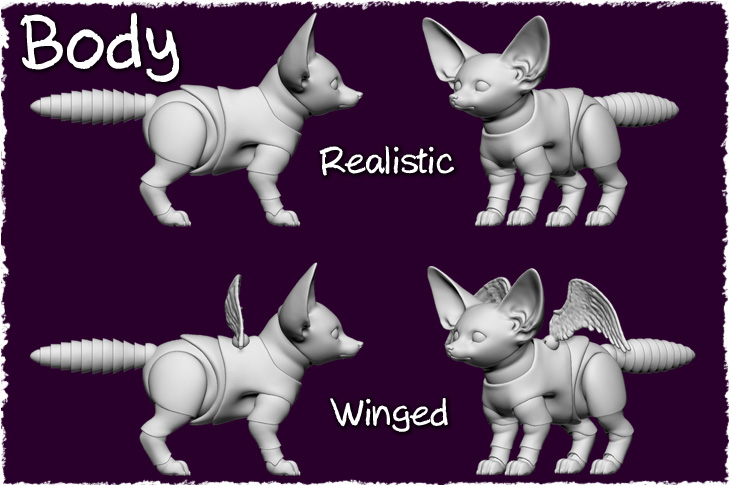 Color. There is only one realistic color.
Head. The heads are equipped with our magnetic system . Available for order are only 2 heads: realistic with opened eyes and sleeping.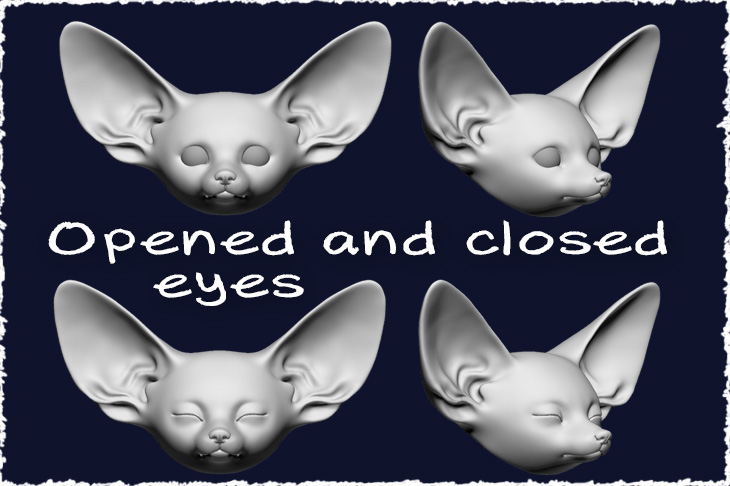 Eyes. The eyes are removable. Black eyes are available to pre-order.
Tail. The fox cub has a bushy and very flexible tail. It consists of 12 parts.
Wings. Fennec fox babies can be winged!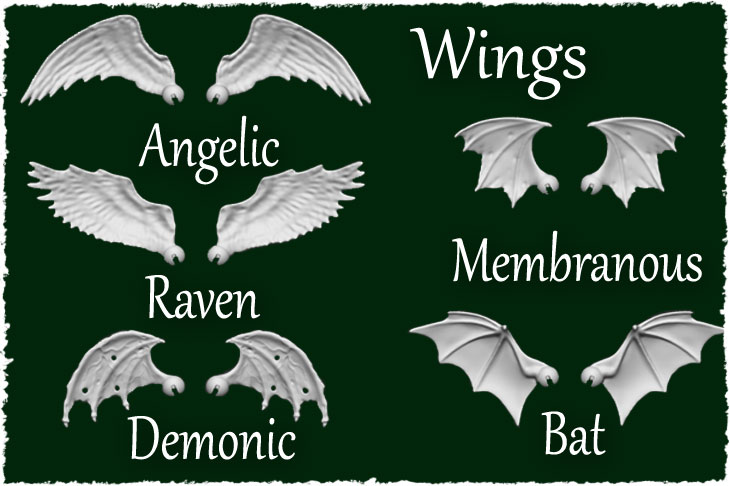 At the moment we don't take orders on Tarsiers but probably some of them are available in our store.
If you have special requests about the fennec fox, send them to us using feedback form.